Come as you are.
Evidenced based, culturally humble, LGBTQ+ therapy for everyone to thrive.
If you believe that someone is in immediate danger to themselves or others, CALL 911.
If you're thinking about suicide or are worried about someone else, please know that you are not alone. Reaching out for help is a big step and we encourage you to seek support as soon as possible.
Mental health care should be accessible to everyone no matter the cost. Encircle Therapy provides a service that is accessible to all - we don't turn people away because they can't afford it.
Our therapists aren't here to push you towards any agenda—other than mental health. We aim to provide space for you to figure out what YOU want your life to look like, and then to help you work out how to get there.
Gender diverse individuals have unique challenges and experiences that Gay, Lesbian, and Bisexual individuals may not experience. Encircle Therapists have experience and are competent in supporting Transgender/Gender Variant individuals.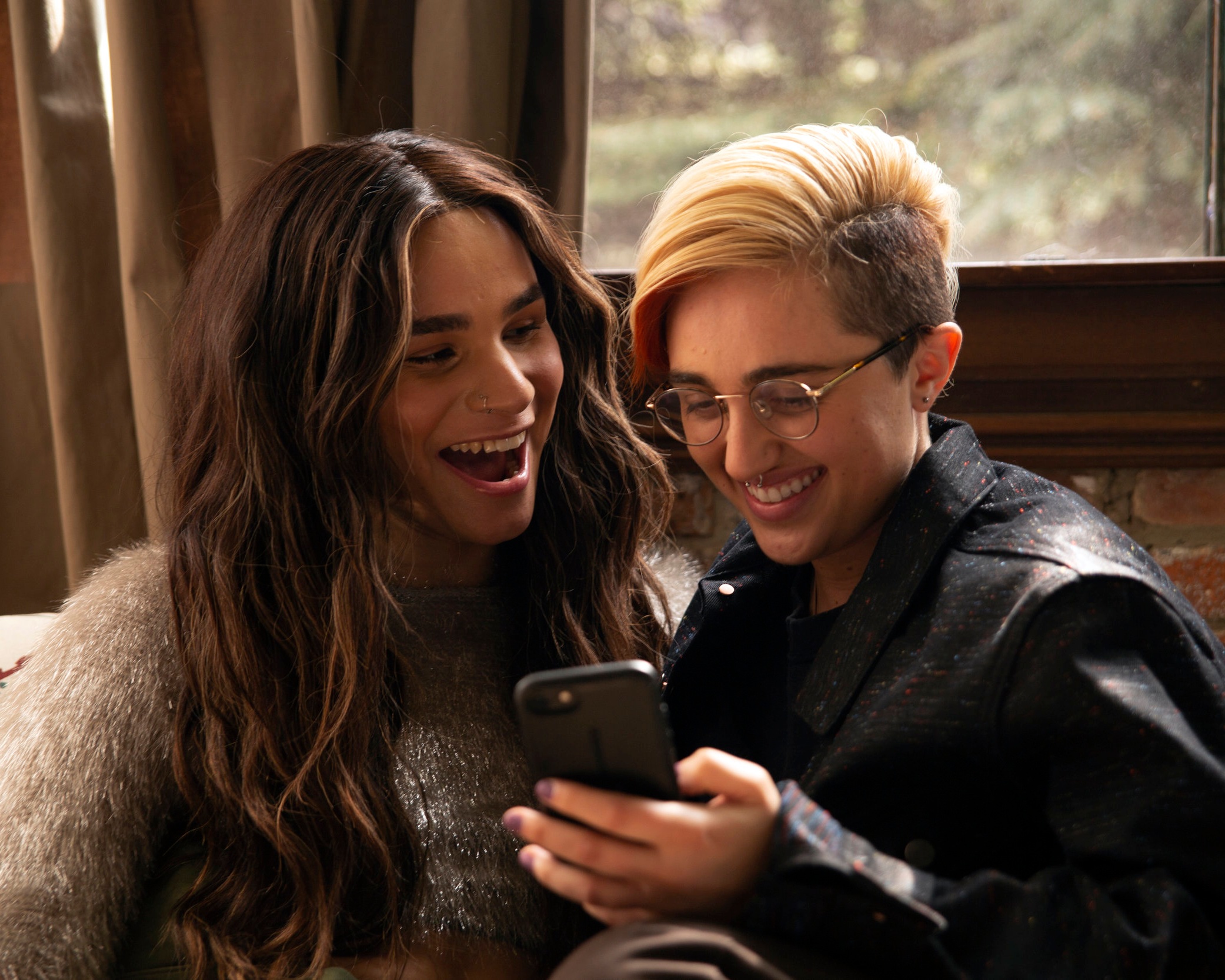 Our most intimate relationships can be a source of incredible happiness; but they can also cause our deepest despair. Sometimes patterns become so engrained you need someone outside the relationship to help highlight how to change them. Encircle Therapists can help your relationship be as healthy as possible.
What we do
Providing Affirming, Accessible, World-Class Mental Health Care For LGBTQ+ People In Our Communities.
Encircle Therapy offers affirming, affordable therapy for LGBTQ+ individuals and their families. All of our therapists have experience in navigating the complex intersection of sexuality, gender expression, and religious beliefs.
Our therapists never "push" a client in any direction, but allow our clients the space to decide for themselves where they want their life to go in accordance with their values.
Encircle therapists practice in accordance with all ethical and legal guidelines and therefore do not practice or endorse conversion or reparative therapy.
Ready to make your mental health a priority?
Encircle Therapy offers a free consultation session. During this time, you can meet your therapist, get to know them and chat about how they can best help you.